Temporary Layouts at FREMO Module Meetings / other than americaN
Přístav Holešky N scale module
Details

Kategorie: FREMO-Meetings
Zuletzt aktualisiert: Dienstag, 04. Oktober 2011 18:20
Geschrieben von Michael Homberg
FREMO module in N scale
Přístav Holešky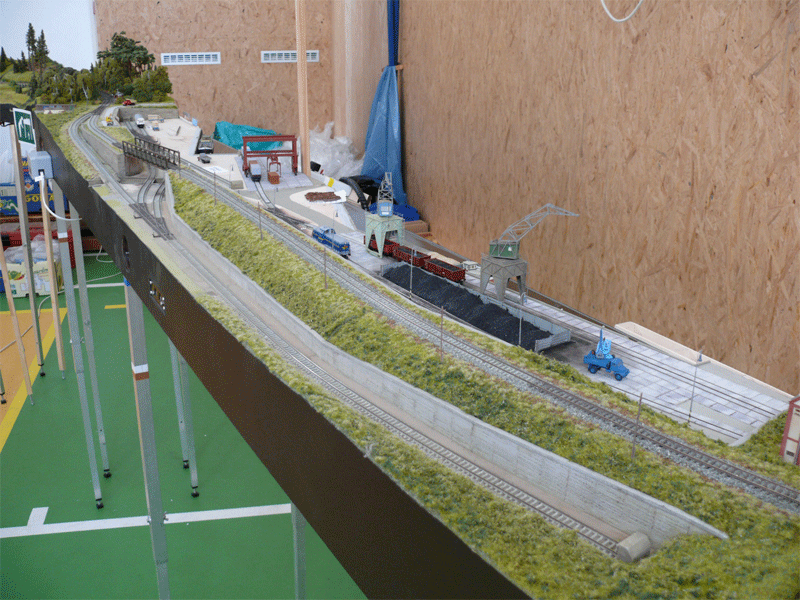 Přístav Holešky, from east

The first time I experienced this N scale module in action was at the FREMO International N Scale Convention Praha 2011.
This module is beautiful, and it's functional. I like the idea of the combination of switching layout and FREMO standard to be used in FREMO meetings: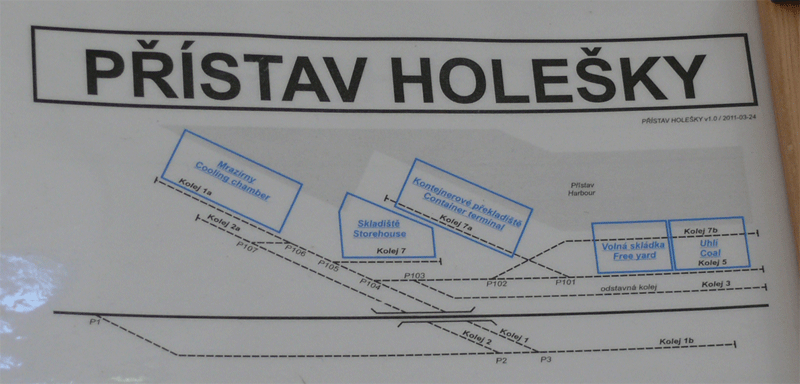 2 meters of module offer these switching possibilities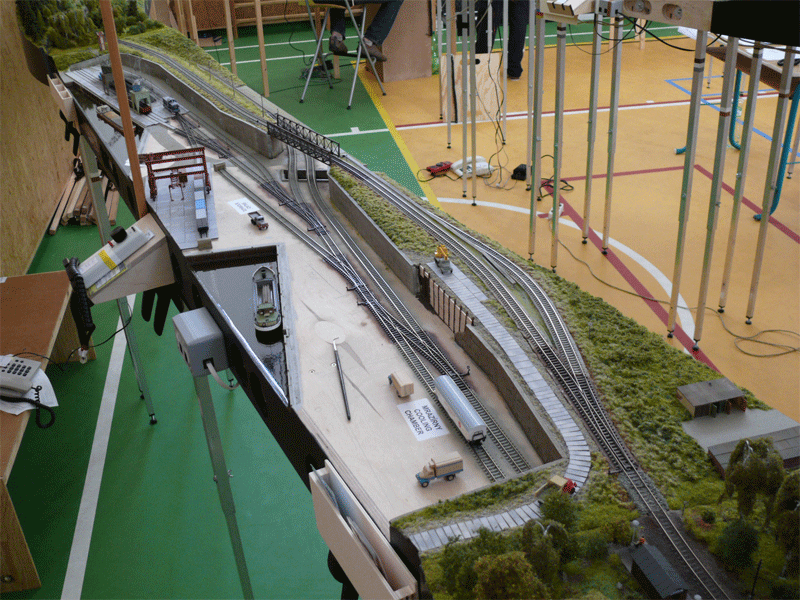 Přístav Holešky from west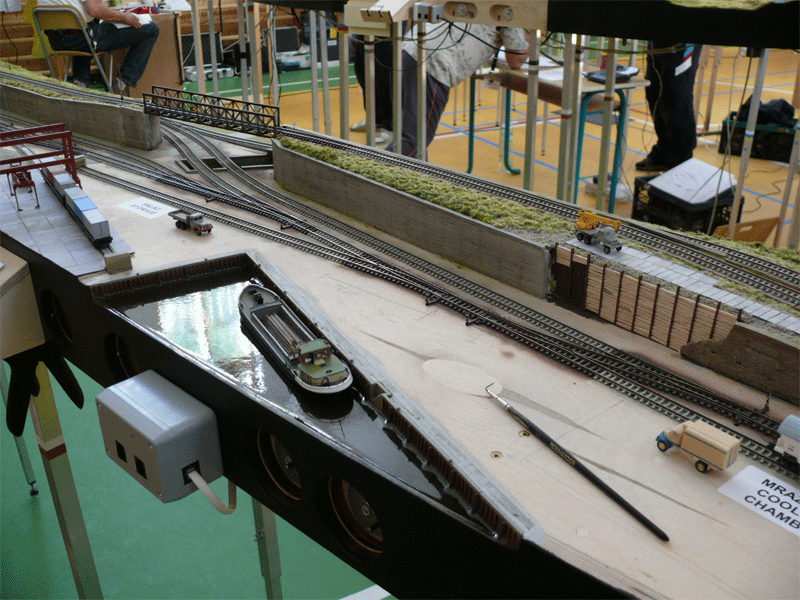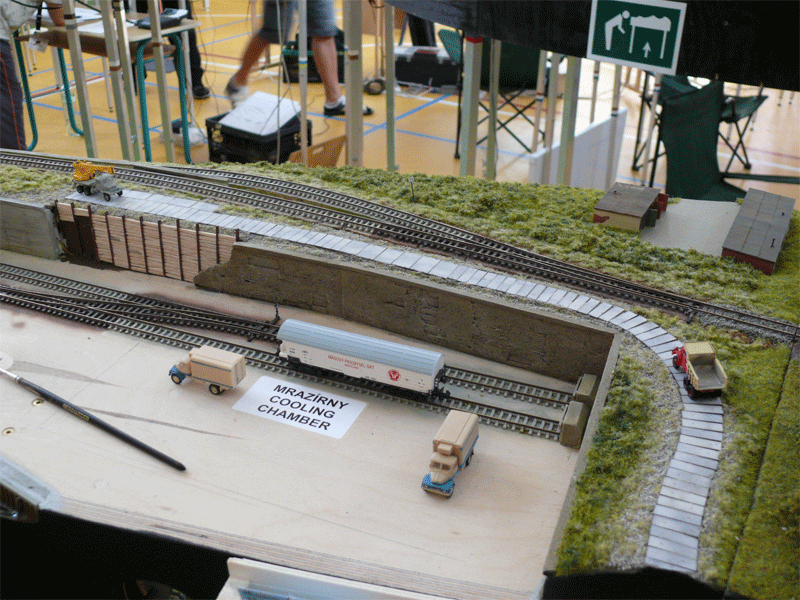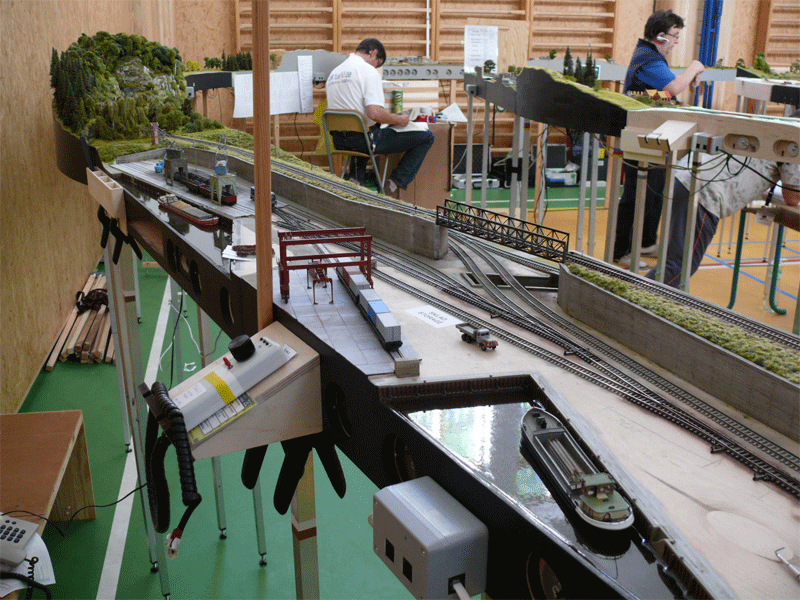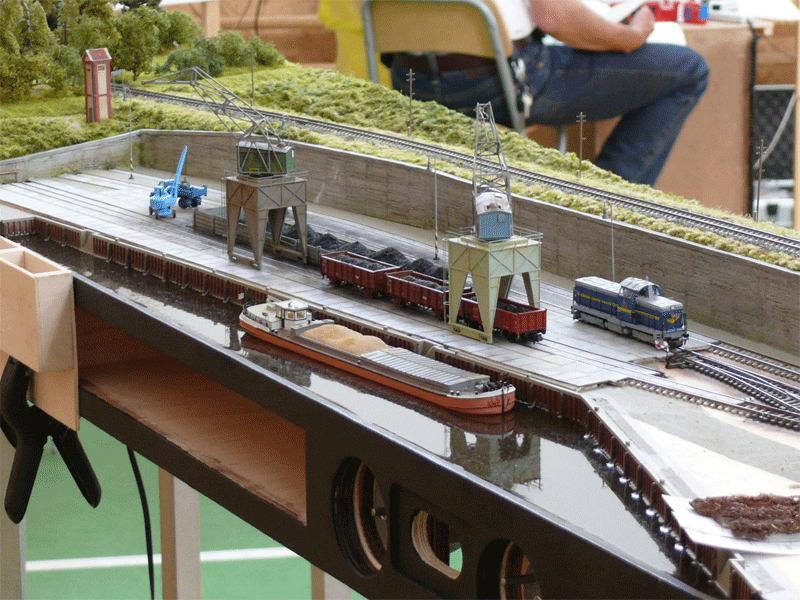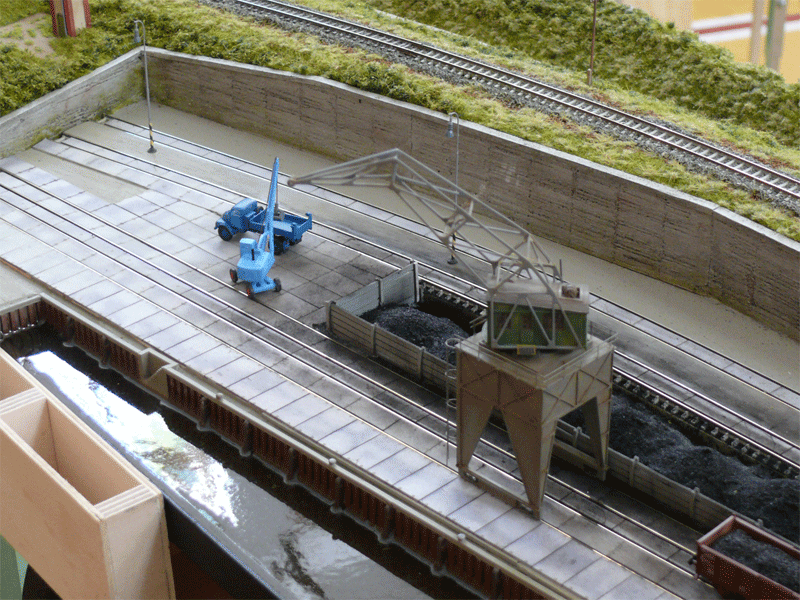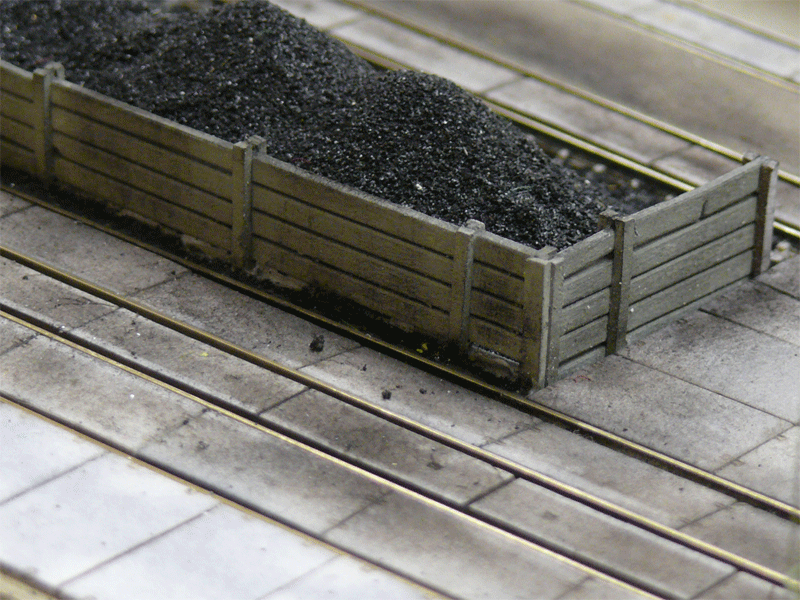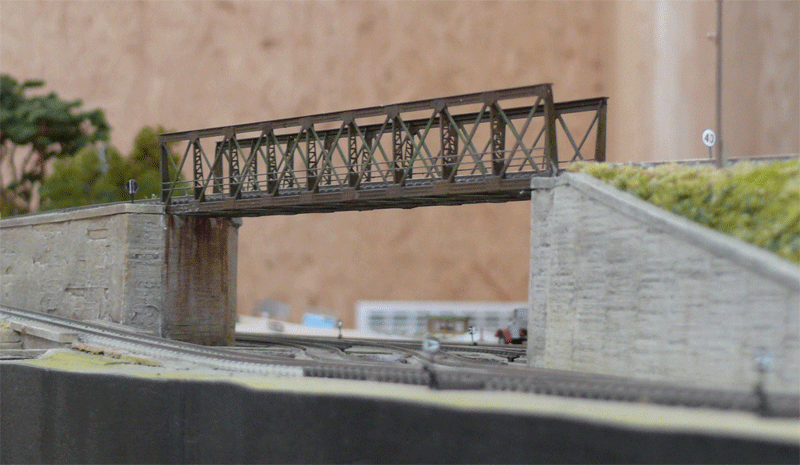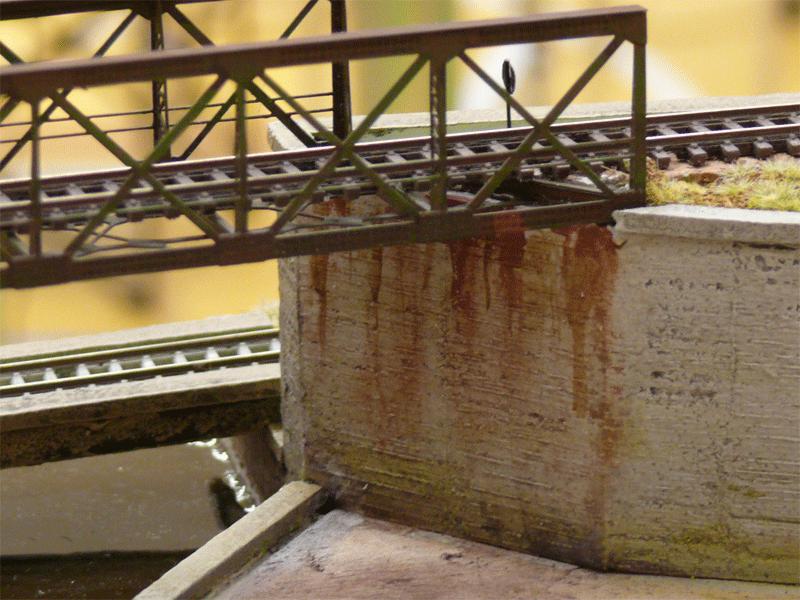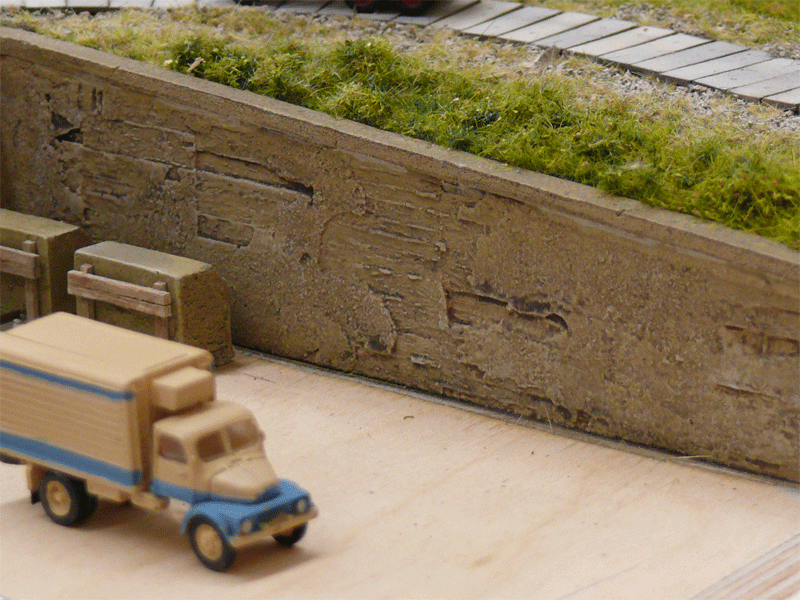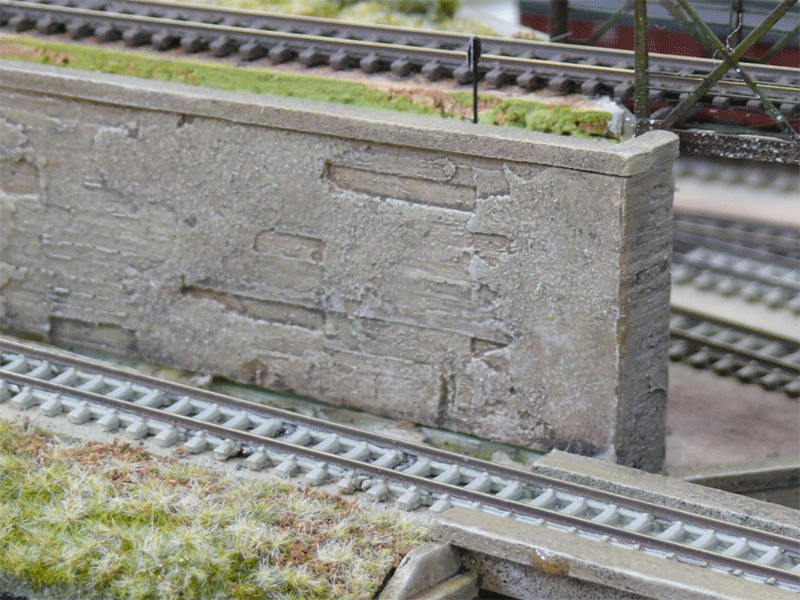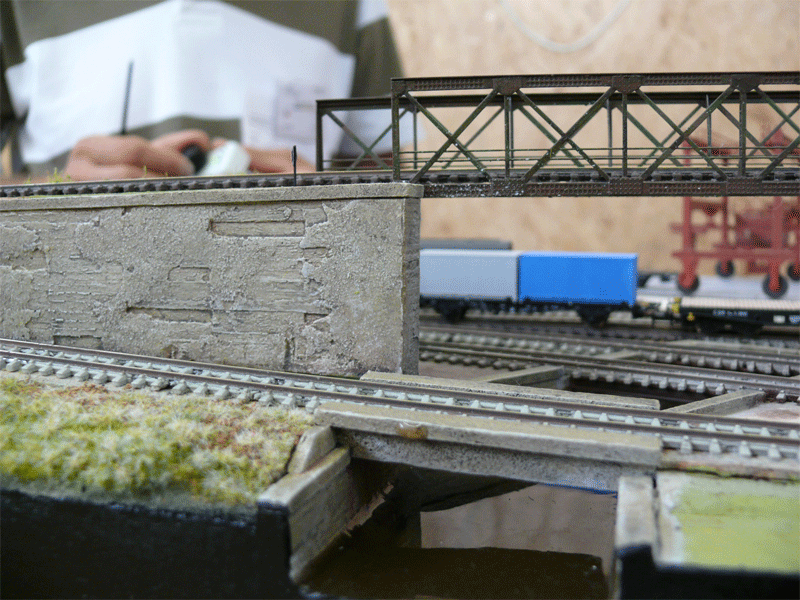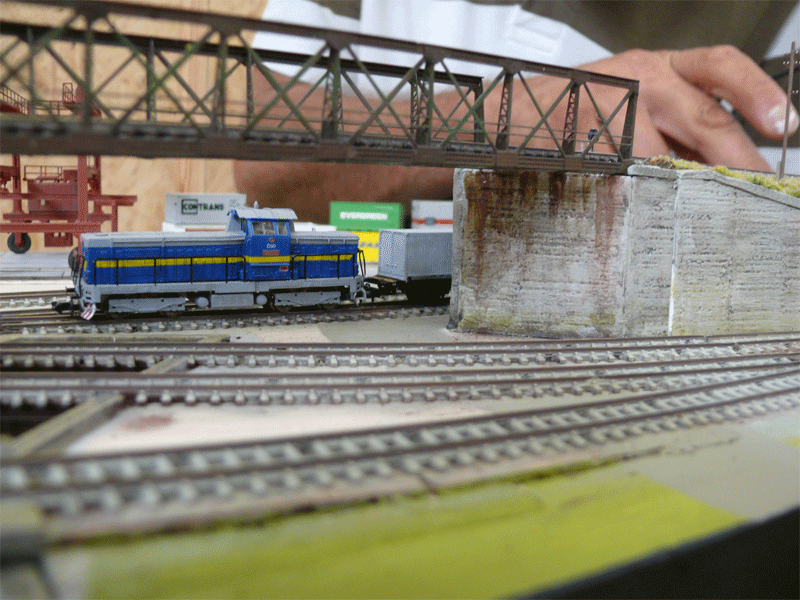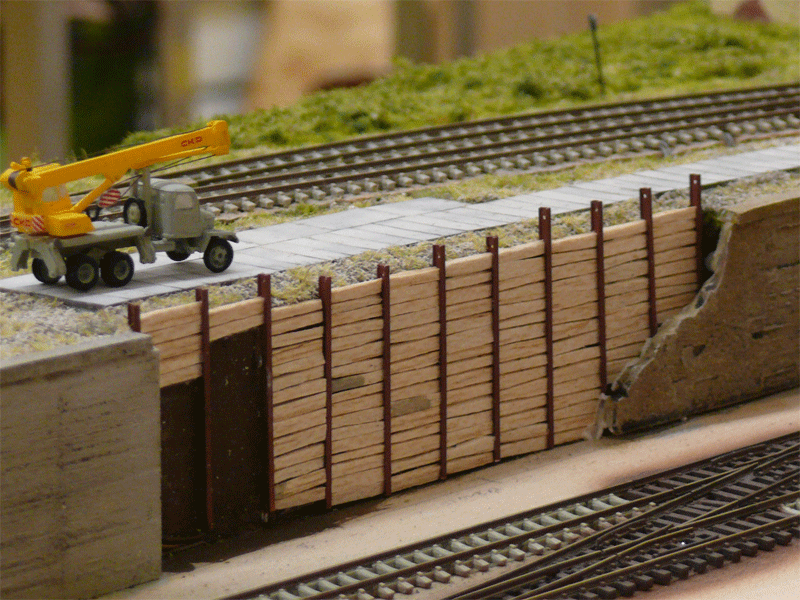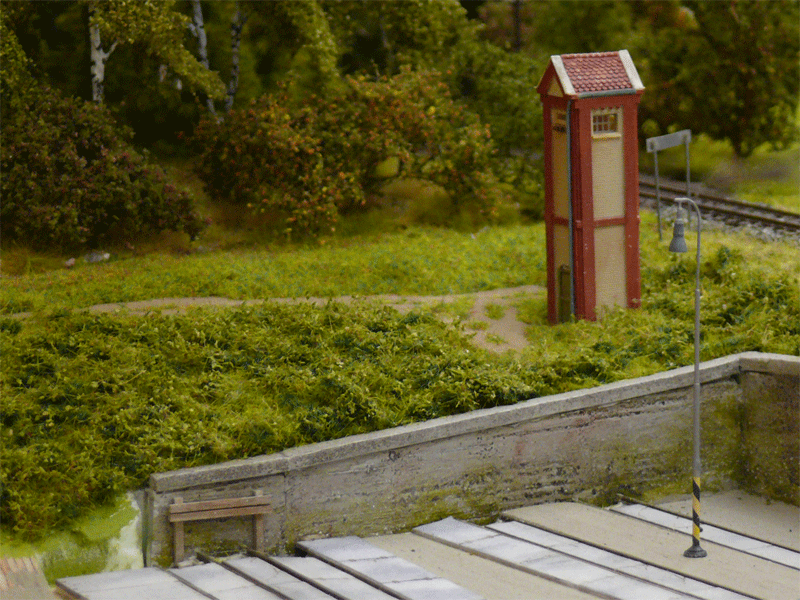 ---
a sequence of switching at Přístav Holešky: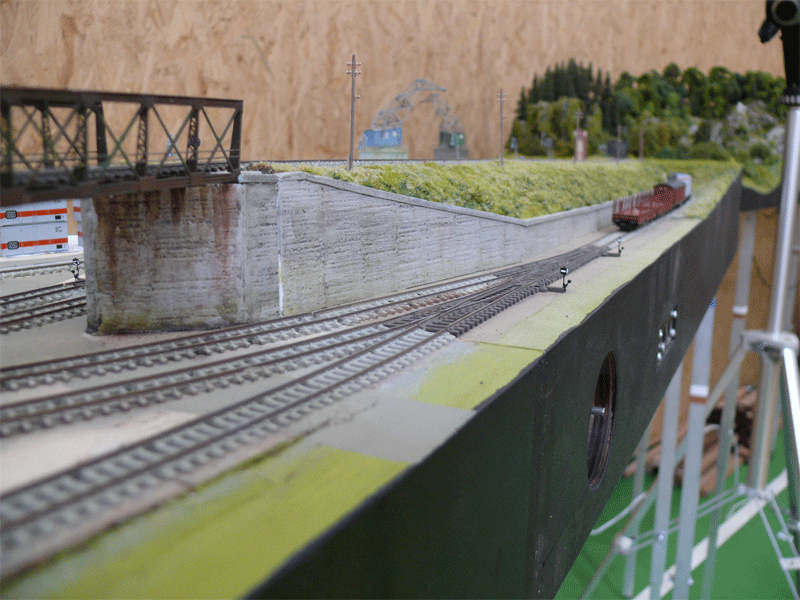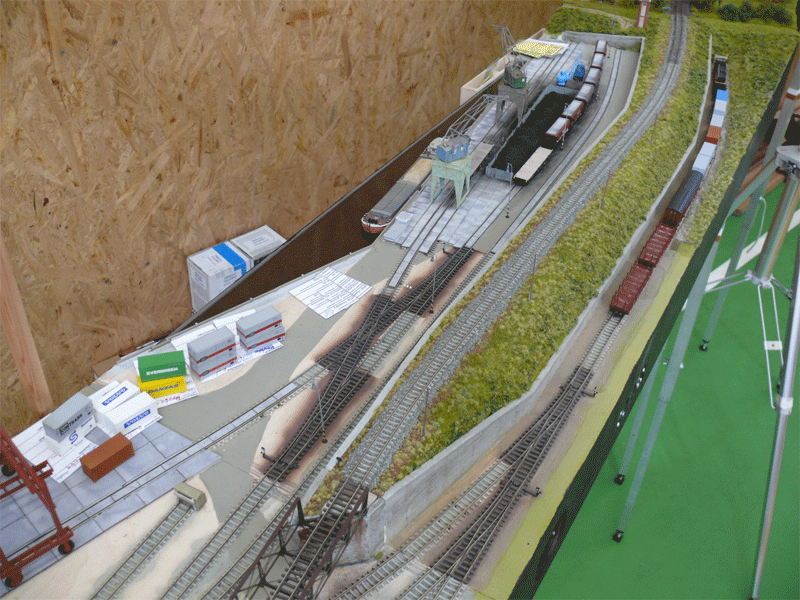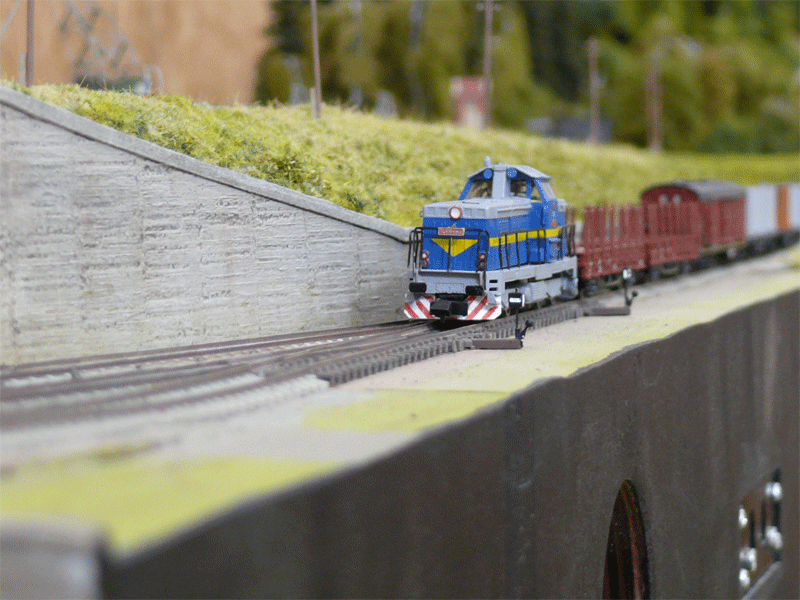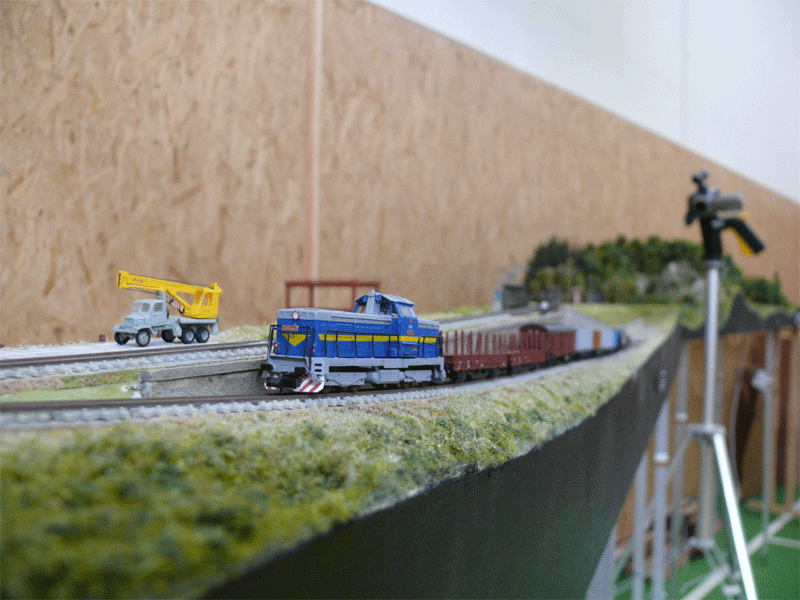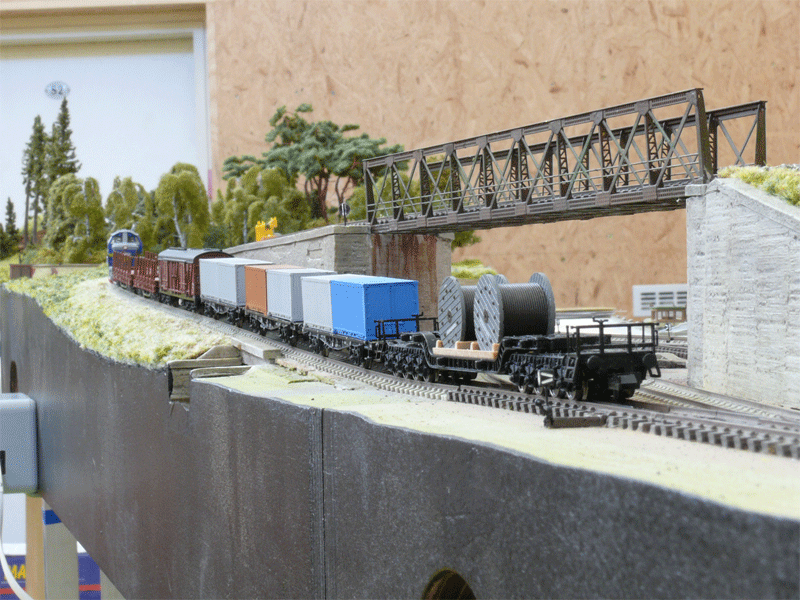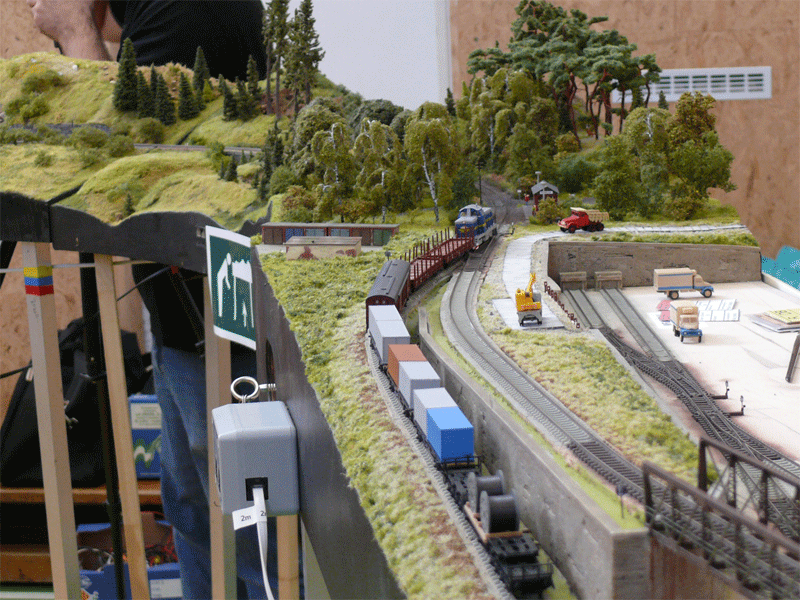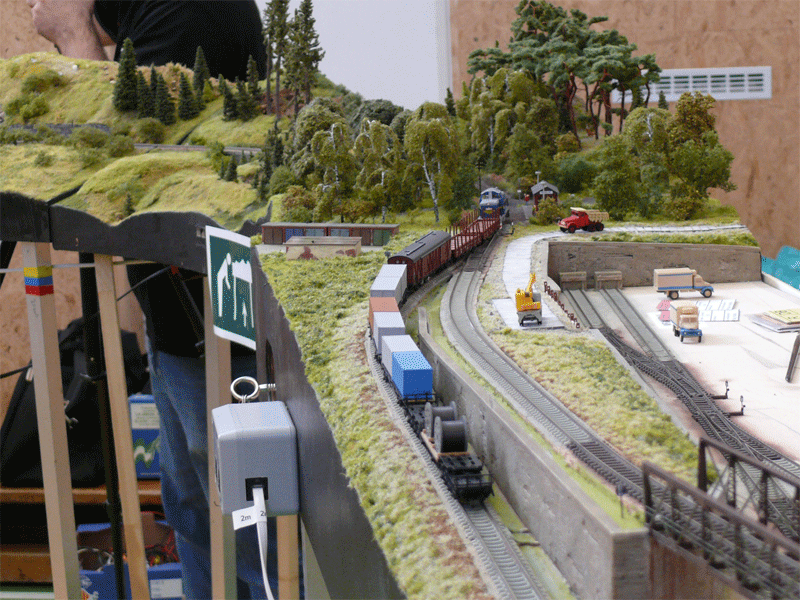 ---
Please note: although this module looks really good by now, it still is in progress.
Builder of this module is Dan Buchtela, living in the Prague area, Czech Republic.